Improved and updated Re-EngageZon version 1.1!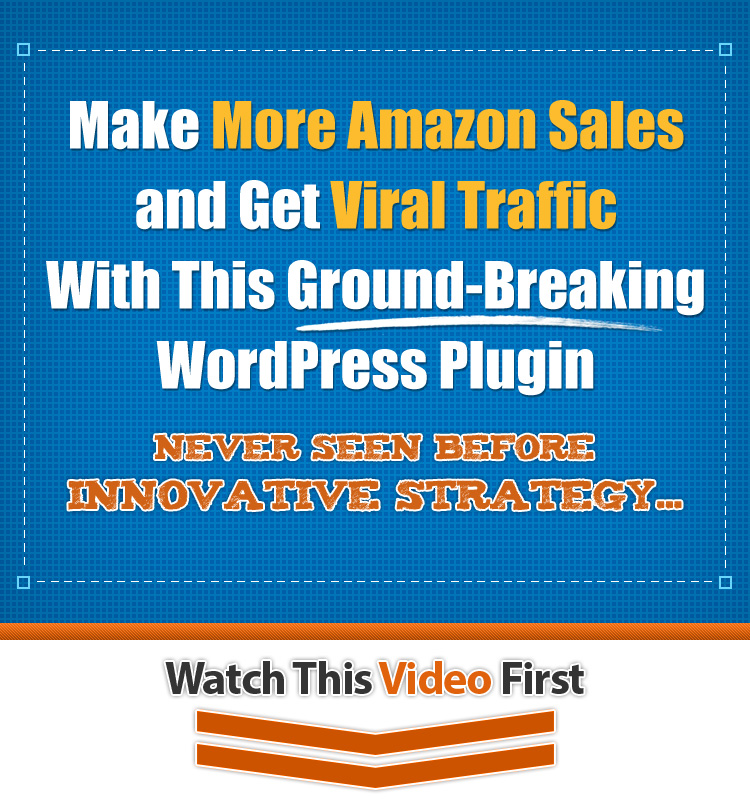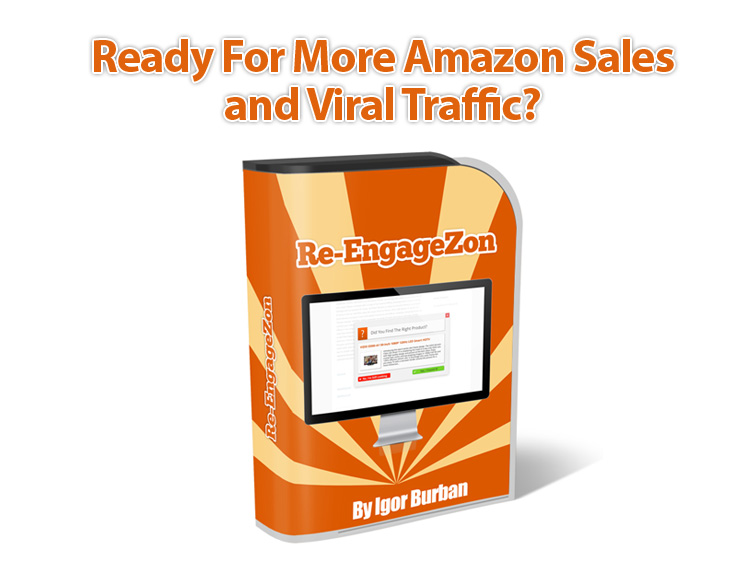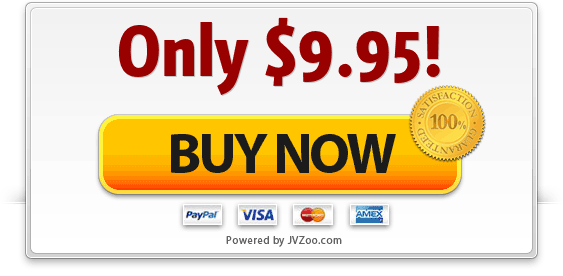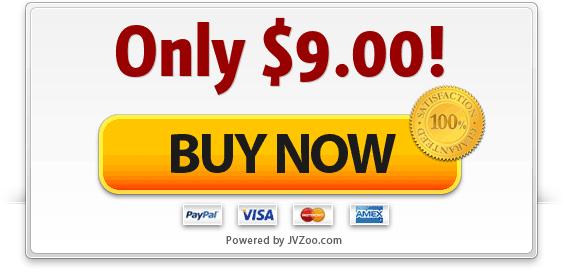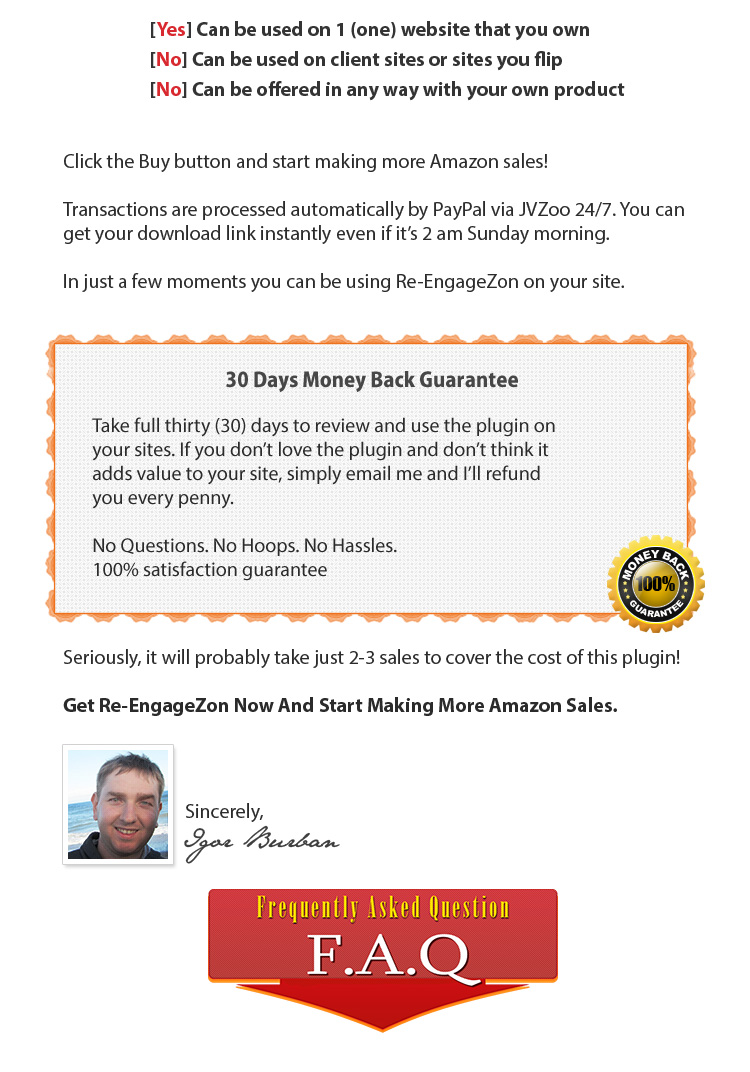 Q: Does Re-EngageZon work with all Amazon locales?
A: Yes, it supports all 10 Amazon countries: amazon.com, amazon.co.uk, amazon.ca, amazon.de, amazon.es, amazon.fr, amazon.it, amazon.jp, amazon.cn and amazon.in

Q: What WordPress version is required?
A: Re-EngageZon requires WordPress 3.3 or higher (current version is 3.6; if you keep your WordPress updated you're fine)

Q: Will there be updates in future?
A: Yes, I'm constantly adding new features and you get free updates for life!

Q: Will This Affect My SEO?
A: Not at all. Re-EngageZon pop ups are loaded via ajax and there's very little code in the actual page source.

Q: What themes/plugins does it support?
A: If a theme was built correctly the plugin will work like a charm. With that being said Re-EngageZon supports 99.9% of WordPress themes/plugins.


Q: Does the plugin comply with Amazon TOS?
A: Yes, Re-EngageZon complies with Amazon TOS 100%.

Q: I purchased plugin but didn't receive the download link. What should I do?
A: The download link should be on your receipt page on jvzoo.com
You should also receive a confirmation email from me. Check your spam folder and Promotions tab. Give it a few minutes. If you still can't find it, email me and I'll sort it out asap.

Q: Is there a developer's license?
A: After you purchase you'll be offered to upgrade to a Re-EngageZon Plus+ version which among other additional features has developer's license.

Q: Is there an OTO?
A: Yes, there are two optional OTOs (One Time Offers) although they are not something that you will need to make Re-EngageZon work.
OTO1 is an optional upgrade to Re-EngageZon Plus+ version which has a lot of awesome additional features. Available after the purchase of Multi-Site license.
OTO2 is a 14 trial offer to my membership site AmzSuccessLab.